We in EcomDimes are on a simple mission; help our readers earn extra money and improve their financial lives. Some of the links in this post may be from our partners. Here's how we make money.
Earning a decent income is not difficult in the present times. All you need is a computer with a good internet connection and of course, a creative mind.
And in the 21st century, you can get paid handsomely for using the internet creatively.
Dropshipping is one of those activities you can try your hands on for this. The best part is it promises you a decent income as well.
Let's quickly run through some of the basics of Dropshipping first.
What is Dropshipping
It's a business model that allows you to sell products you don't initially own. You just display products on your online store, and once a customer places an order, you forward it to the supplier.
That means your online store acts as a 'retail shop' for prospective customers. And the supplier takes care of everything, from storing the product to shipping it.
This simple business model has invited several entrepreneurs from all around the world.
Related: Dropshipping vs. Affiliate Marketing: Best Business for you!
And indeed, it has the potential to provide you a good income if you play your cards right.
But it isn't as easy as some blogs portray. You wouldn't always be able to hang out on beaches with your laptop, happily clicking away as the dollar rolled in.
That is achievable only if you make a carefully thought-out plan about your store.
So, now comes the crucial question, 'Have you heard of 3dcart?' If not, let's proceed.
What is 3dcart
Founded in 1997, 3dcart is an eCommerce platform designed to help online store owners thrive in the competitive market.
The company has developed 100s of features after in-depth research, which helps business owners in operating a successful online store.
As of now, 3dcart is an Inc. 5000 company, considered one of the top Shopify alternatives, and it has forayed into mobile commerce and digital marketing as well.
Why Choose 3dcart for Dropshipping
Now that's a great question. The internet is full of eCommerce platforms that give customers different options to choose from.
The success of a company is dependent upon unique solutions they could provide. And this is why; 3dcart has introduced breakthrough features in its offering.
Dropshipping with 3dcart is easy as it has developed plans which facilitate creating a robust online store in minutes.
From pricing to the number of products, from higher sales volume limit to no transaction fee, 3dcart offers unmatched solutions to business owners.
Unique Features provided by 3dcart
Now, let us give you a brief introduction about several features offered by 3dcart. These are:
Pricing
If there's a single feature of 3dcart, which makes it a winner, it's undoubtedly the pricing.
While Shopify's basic plan costs $29 per month, the 3dcart plan costs only $9.99 per month.
There is no transaction fee, and a domain name is also included with any account. Though Shopify does provide a $9 plan, it doesn't come with features such as free domain names.
On the other hand, BigCommerce or Volusion's basic plan also costs around $29 per month.
You can prepay for a year and save 10% with 3dcart. Also, there's no contract or setup fee.
Dropshipping Integrations
3dcart is designed specifically for Dropshipping businesses. This is why the developers have provided several integrations and connectors such as-
✔️ DOBA integration
It is a product discovery and data management platform which helps in finding products and connecting with suppliers.
3dcart Dropshipping plan includes a DOBA connector so you can add your chosen product to your store and also forward your orders too.
✔️ AliExpress Connector
If you're into the Dropshipping business, AliExpress is indispensable.
3dcart AliExpress connector provides complete integration between your store and AliExpress, so you can add products and forward your orders.
✔️ Other Important ones
Printful, Inventory sources are some other useful integration 3dcart provides. These are bound to make your life easier.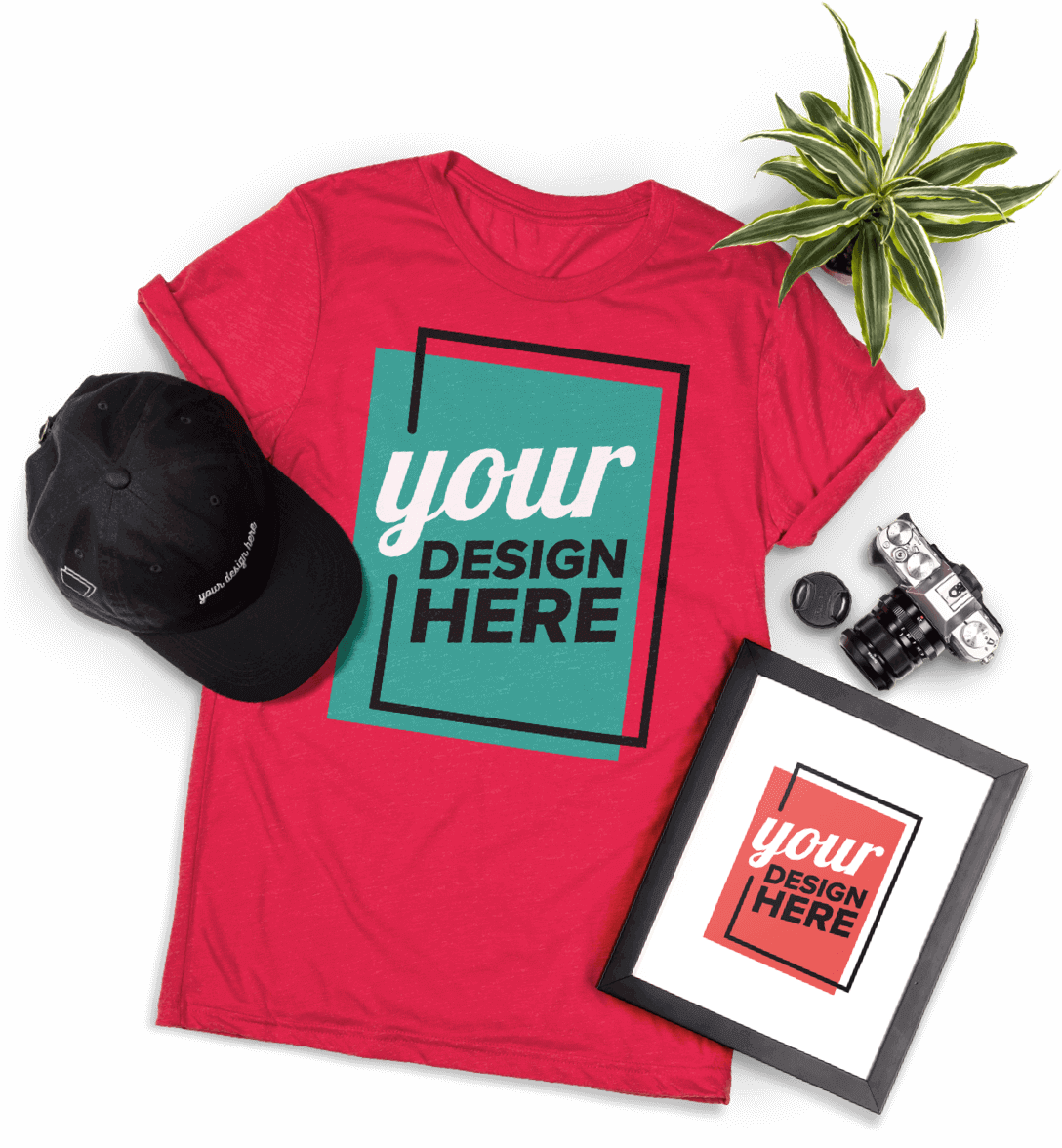 In addition to these, you also get a shipping cost calculator, which helps in ascertaining shipping costs from carriers such as UPS, FedEx, USPS, among others.
Tech Support
Online stores never close, then why should tech support close? That is why 3dcart provides 24×7 tech support so you can bring your questions and get answers anytime.
Number of products
Specialization is the key to success in the present world. And the same applies to Dropshipping as well.
You should stick to a niche of products and deal with them only. Still, if you wish to experiment, it's a thumbs up from 3dcart.
That's why it allows you to list up to 1000 products on your Dropshipping plans so you can fill up your store with several products.
This comes handy when you deal with print-on-demand products.
Online Sales Per year
The cheapest plan allows a sales volume of $10,000 per year.
And once you reach this target, you can upgrade to the Startup plan, which comes with additional features such as no product limit, additional payment options, among other things.
Marketing Features
Okay, so you launched your store with well-researched niche products? That's great!
However, it wouldn't amount to anything if you don't market your store. This is where the 3dcart Dropshipping plan provides much-needed relief.
It comes with built-in SEO tools, Social wish lists, MailChimp & AWeber integrations, integrated blogs, Google shopping feeds, among other things.
These tools help in getting your store's name into the world.
Want to take your business to the maximum level by leveraging paid Facebook advertising? Check this premium Facebook training below.
Staff User Account
You need an administrator account to access your online store. 3dcart provides 1 staff account in the cheapest plan.
As you grow your eCommerce store, you can add more accounts at a nominal rate of $10 per month.
You can also upgrade to higher packs and get up to 15 staff accounts in the premium packages.
Unlimited Bandwidth
3dcart expects your store to get crazy traffic. And this is why it provides unlimited bandwidth to handle the same.
This unlimited bandwidth would make sure things go smoothly even if all customers browse the store together.
Though 90% of websites use no more than 5GB of bandwidth a month, getting unlimited bandwidth does help many times.
Payment Processing
An eCommerce store requires fast, convenient, and reliable ways to process payments.
3dcart takes care of this and provides integrations with trusted payment processing services such as PayPal, Square, Stripe, among others.
Other important features
"We'll possibly run out of space listing down details of each feature individually. But we assure you'll never feel anything is left out. "

3dcart
You get several essential features such as visitor IP blocking, Google customer reviews, single-page checkout, API access, 50+ mobile-ready themes.
In addition to a secure web hosting, edit order features, manual order creation, tax rate calculator, among other things.
3dcart Pricing explained
As an eCommerce store owner, you'd see your progress curve taking an upwards trajectory gradually.
That means you would need to update your plan frequently. 3dcart has catered to the requirement of every entrepreneur and drafted eight plans with different specifications.
The Dropship plan of 3dcart starts from a mere $9.99 and goes up to $999.99 per month. As mentioned earlier, you would get a 10% discount on a 12 months agreement.
Steps to create an Online Store on 3dcart
Here are the steps to follow to get started with Dropshipping on 3dcart. Just follow the below-mentioned points:
1️⃣ Creating a 3dcart Account
You have to make an account on 3dcart by clicking on this link. Here you have to enter details such as Email ID, Phone number, domain info, billing info, among other things.
2️⃣ Finding products to sell
Now, the most crucial part starts. You have to find products that strike a chord with prospective customers.
Finding the list of Best Dropshippers can be an intimidating task, but we have written a blog with a list of the top dropshipping suppliers to get you started.
3️⃣ Finding a theme for the online store
Now you have to pick a theme for your online store. Try to choose one which suits your offered product.
Not a web designer? Not an issue, 3dcart offers a wide variety of premium eCommerce themes.
Best part is all of them work perfectly on mobile devices and desktops alike.
4️⃣ Optimizing the Store
After you are done with the themes, make sure you optimize your store too. 3dcart comes with tools for the effective marketing of your store.
It has ready-made SEO features and an inbuilt blog, too, among several other tools.
We suggest you write informative blogs about the products you sell. That would, in turn, drive traffic to your online store.
5️⃣ Get a domain name for your store
Choose an exciting business name which is available online. The whole affair can be costly but not with 3dcart.
Yes, if you choose 3dcart to register your domain name, they cover the registration and yearly renewal fees free of charge.
In addition to that, all 3dcart accounts also include a branded email address for your business.
6️⃣ Choose a Payment option
This step is crucial as it will help the customer in paying you. You can get paid through PayPal, Amazon Pay, Square, Stripe, Klarna, among other payment processors.
Just create an account in any of those and connect it with your 3dcart online store manager. It's that simple.
Conclusion
Dropshipping is a lucrative business opportunity that most entrepreneurs have been flocking toward to reap the rewards of being their own boss!
There are multiple eCommerce solutions that allow you to start dropshipping with no hassle nowadays, and this article has projected a reliable and affordable platform called "3dcart."
Yes, this is just the start of a long journey. Make sure you analyze stories of successful stores out there and read their case studies.
Keep innovating and share your experience by leaving a comment below.
Keep progressing, the sky is the limit!
Haven't you started your dropshipping journey yet? We thought that this quick 8-video training course would give you a headstart towards starting your new dropshipping side-hustle!
Hand-picked articles for you
Cheers,
Odeh Ahwal